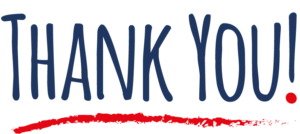 Welcome to the Norfolk Lions Club!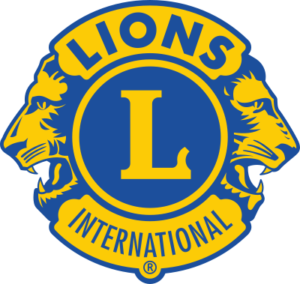 Thank you for your 2021-2022 membership to the Norfolk Lions Club of Norfolk, Nebraska!
We love it that you love us. If the past 100 years have taught us anything, it's that as we serve, we grow. And we were never meant to stop. Service is our journey. Let's explore it together. With your help, we will strengthen our community efforts while making friends along the way.
What's Next…
You'll receive an email receipt showing payment of membership. If you do not receive this within the next 24 hours, please check your spam/junk folder. If you still do not have the email, feel free to contact the club's treasurer or president.
If you're regularly attending the meetings, you may also be notified at the meeting of the receipt of payment.
New members will be contacted within the next three (3) days by one of the officers of the Norfolk Lions Club to confirm membership and to provide additional instruction regarding meeting attendance and more.
Can't wait to see you at the next function!