59th Annual Pancake Feed
Date: Saturd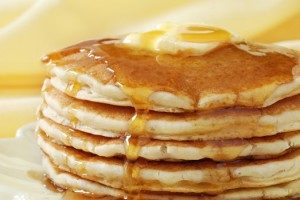 ay, February 23, 2019
Time: 6:00 AM to 6:00 PM
Location: College Chuck M. Pohlman AG Complex
Tickets:
• ADULTS — $7 Advance / $8 at Door; Food $2.50, Donation $4.50
• CHILDREN (under 12) — $4 Advance / $5 at Door; Food $2.00, Donation $2.00
Fishing Derby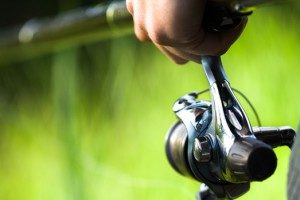 Date: June 8, 2019
Time: 8:30 AM to 11:00 AM
Location: Skyview Lake
For kids 3-13 of age

Big Wheel Race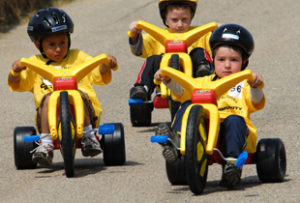 Date: July 27, 2019
Location: College – Chuck M. Pohlman Ag Complex in conjunction with Fit-N-Fun Event.
For children ages 3 through 7.
Ribbons & metals awarded to each age group winners.
Registration at 8:30 followed by the race at 9:00 am, no cost to register.
Do not bring big wheels, Lions will furnish the big wheels for the races.
Sponsored by Norfolk Lions.
Oktoberfest Big Wheel Race
Date: September 21,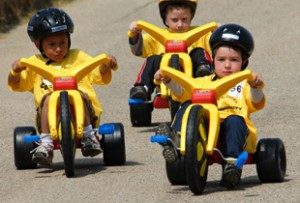 2019
Location: Street west of Chamber of Commerce
For children ages 3 through 7.
Ribbons & metals awarded to each age group winners.
Registration at 1:30 followed by the race at 2:00, no cost to register.
Do not bring big wheels, Lions will furnish the big wheels for the races.
Sponsored by Norfolk Lions & Kiwanis Clubs
Golf Tournament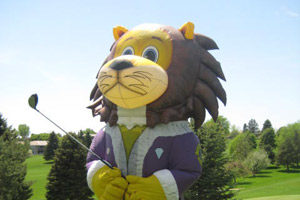 Date: To be announced later
Location: To be announced later
2-man scramble, register at 9:00 am. Shotgun start at 10:00 am with prizes & dinner to follow
Norfolk Lions Club Annual Parade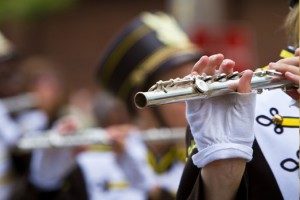 "Looking Back & Looking Ahead"
Saturday, September 21, 2019
Signup deadline September 11, 2019
PARADE CHAIRMAN
Tom Otto
Download the Parade Entry Form here